Every so often every photographer hits the doldrums and runs out of fresh ideas. Landscape shooters are no different, and the video below will help you get the creative juices flowing one again.
Chris Sale is a professional landscape photographer and instructor whose tutorials are designed to help others develop their skills and make outdoor images with greater confidence. In this episode he discusses the changes he made when his images began to grow stale, and the process he took to evolve his work.
Sale begins this video with a couple questions: "Do you sometime feel you aren't progressing as a landscape photographer? Is your photography starting to stagnate, causing a dip in your motivation and the pleasure you derive from taking photos?"
If your answer to either of these questions is an emphatic "yes," this eye-opening tutorial is for you. In barely nine minutes Sale explains how he realized it was time to make some changes and take a fresh approach. The steps he took to get back on track are those we should all consider.
As you'll see, evolving as a photographer requires you to look at things differently, switch up gear choices, and be willing to try unfamiliar techniques. Above all, we all have to push ourselves to learn new skills.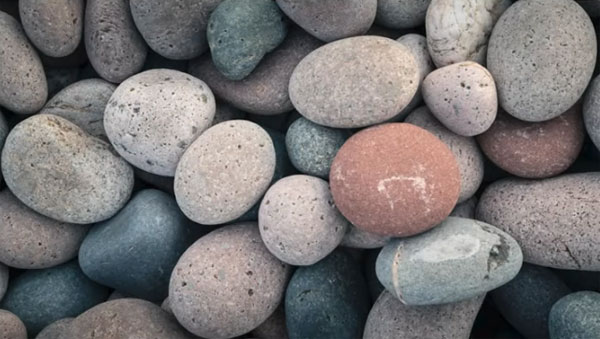 Once you've embraced the notion that change is important, you can begin your journey by taking photo workshops and learning from experts by watching tutorials like this and others we post from top professionals. So pay close attention to this video describing Sale's journey, examine his beautiful imagery, and get to work.
You can find more great landscape photography advice on Sale's YouTube channel and in another tutorial we posted recently, explaining how to give images more impact by including wildlife in the shot.