Vibrant nighttime street scenes, brilliant sunsets, vivid parades, and automobile light trails after dark are just a few of the many opportunities for eye-popping photos. But if you don't do things right, the impact is lost.
In this tutorial, a top pro provides a bunch of shooting and editing tips for making colorful photographs that really grab attention. And he reveals the one big mistake you'll want to avoid when processing your images.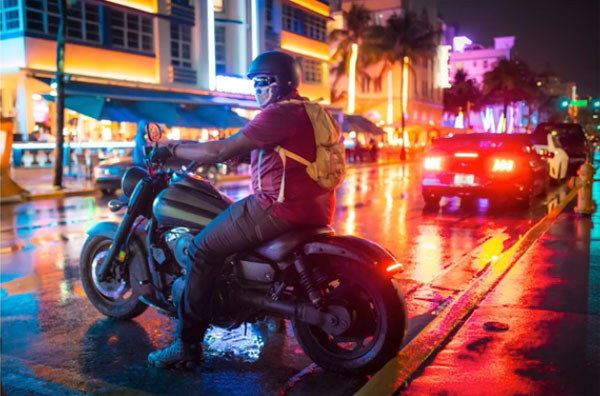 Evan Ranft is an Atlanta-based photographer, best known for striking landscape and cityscape imagery, and his powerful use of colors. He's also an adept instructor, as you'll see in the video below.
Ranft recently shot a project requiring super vibrant colors, and that's what this episode is all about. He breaks down his simple but unique workflow to achieve stunning colors, and explains "the number one reason that so many colorful and vibrant images get ruined on accident."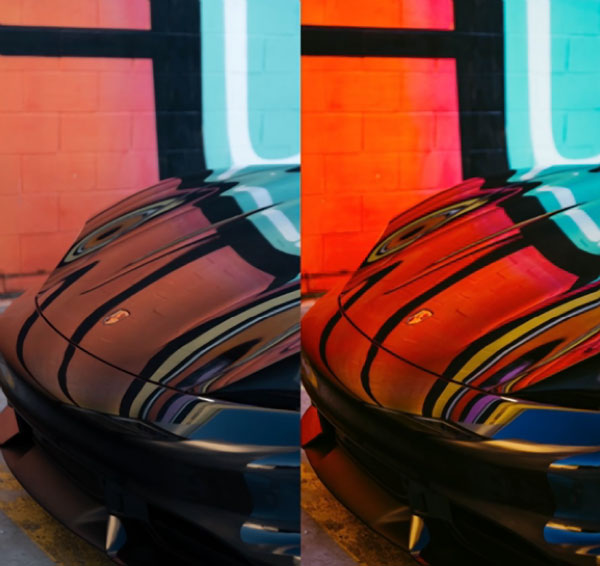 Before jumping into his editing method, Ranft offers important shooting tips for making the most of colorful scenes in the camera. He also discusses the importance of finding a vibrant scene rather that attempting to pump up color in the computer. As he says, "You are enhancing the image in post, you are not making it or fixing it in post." And for best results, he explains why you should always shoot in indirect, diffused light.
Ranft then demonstrates his quick easy-to-follow editing method, which is just as simple to accomplish. So take a look and go out this weekend and make some really colorful images.
You can find more great tips on Ranft's YouTube channel. And be sure to check out another tutorial we posted recently, explaining how to use Photoshop to give images a big boost in color and contrast.