There's a new feature in Photoshop's Camera Raw that sounds too good to be true. Known as Super Resolution, it can effectively quadruple the resolution of an image
Particularly useful for those who own older cameras with a lower pixel count, the new Super Resolution feature can be also useful if you have a new high-res camera. That's because you'll be able to crop an image heavily and still end up with a large file.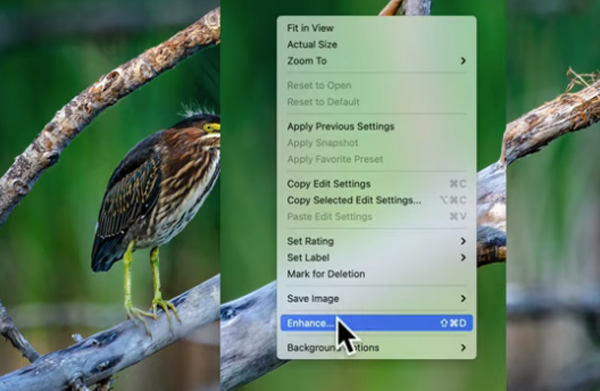 In the nine-minute video below, image-editing guru Anthony Morganti walks you through the simple process for using this powerful tool. Super Resolution works on TIFFs, JPEGs, and Raw files, and Morganti provides examples of each.
Morganti begins with a heavily cropped TIFF file, resulting in a 6.6-megapixel image. That means the largest high-quality print he could make is about 8×10. He then turns to the Super Resolution tool under the Enhance tab to quickly convert the file to a 24-megapixel DNG file that looks really great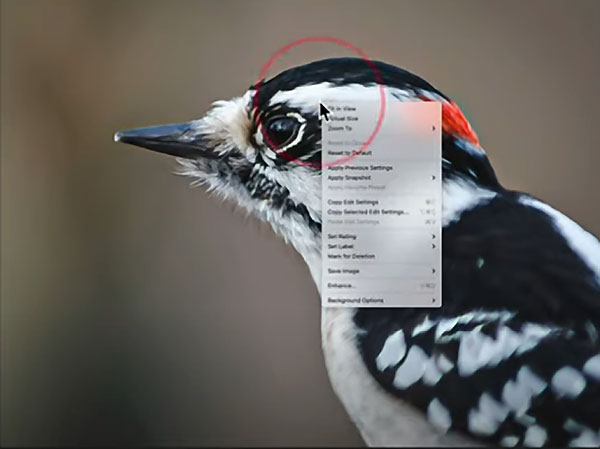 Next Morganti opens a JPEG image that's much larger than his cropped TIFF file, to see how Super Resolution works here. In this case the result was a nice 99.5-megapixel image, and the conversion was still really fast. And as with the TIFF file, JPEG resolution was quadrupled in both length and width.
An important note is that by default, Camera Raw will not automatically open JPEG or TIFF files. But Morganti explains the solution, which is to simply reset your preferences. In the description below this video there's a link to another tutorial explaining how to do that.
For his final example Morganti turns to a Raw file that was massively cropped down to a 1.2-megapixel image, before applying the Super Resolution technique. And we think you'll be really surprised at the results.
You can find more editing tips on Morganti's YouTube channel. And for another powerful Photoshop tutorial, check out yesterday story with photo stacking made easy for mind-blowing depth of field.