When it's time to edit our photographs, most of us upload the files to Lightroom or Photoshop and jump right in. But according to one of our favorite image-editing instructors, there's an important preliminary step that's often ignored.
According to photographer Alex Armitage, understanding the process of color grading an image, using radial filters, or other Photoshop techniques isn't the most difficult aspect of processing a photo. Rather, the key is determining exactly what a photo needs when you examine it on the computer. Only then can you maximize the adjustments you make.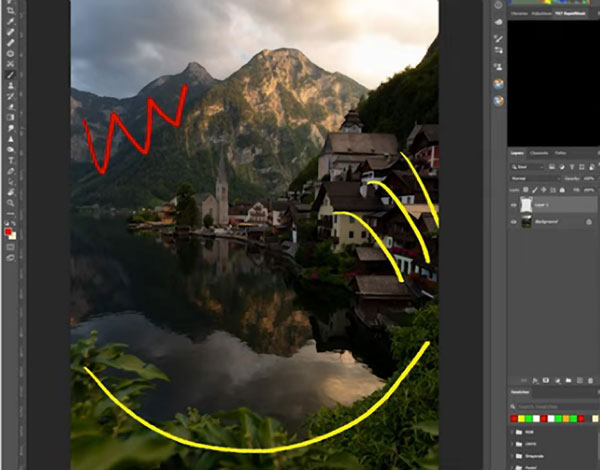 In the quick video below, Armitage provides five simple tips that will help you edit every type of image by helping you identify exactly how to proceed. And as we've pointed out in the past, the order in which you make adjustments can impact your results.
Armitage suggests a specific mindset when editing, which is to envision how you want the image to look when you're done. His first tip is to ask yourself, "What is the primary subject of your photo?" That because photography is all about visual storytelling, and the viewer of an image should immediately know what you're trying to convey. Once you've identified the key subject, there are a number of ways to make it more prominent.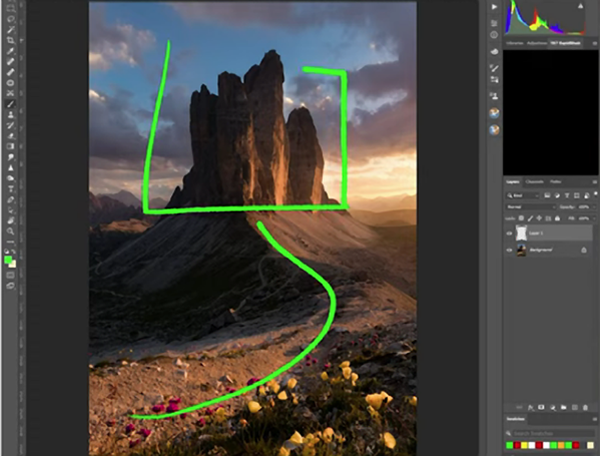 Tip #2 for bringing an image to life is deciding upon the feeling and mood you're after before jumping into the editing process. That will influence how to adjust variables like luminance, contrast, shadows and highlights, color tones, saturation, and more.
The other tips in the video involve determining what is missing from a shot, what elements aren't important, and the cropping that works best for the image at hand. Only after engaging in these key steps can you successfully edit photographs with confidence.
You can find more helpful tips from Armitage on his YouTube channel. And be sure not to miss last week's powerful tutorial on using Photoshop's new High Resolution tool to quadruple the size of an image.