Using long exposures during the day is a great way to create unique landscape and nature photos. This technique results in an ethereal look, with soft, dreamy water and cotton-like clouds. The typical approach is using ND filters to dramatically reduce the amount of light entering the camera, but there's a post-processing trick for getting the job done.
One problem with using neutral density filters to achieve this effect is that proper exposures can be difficult to calculate. Another concern is that ND filters are expensive, and you need several in different strengths to handle a variety of situations. So if you shoot with a number of lenses, each with different thread sizes, the filter approach can be very costly.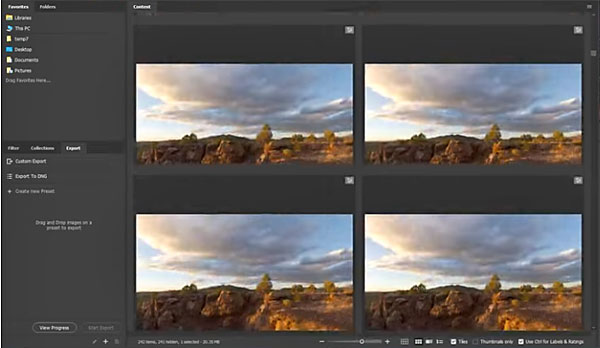 With the foregoing in mind, this tutorial shows you how to create smooth and organic long-exposure effects with a simple processing technique in Photoshop.
Brent Hall is a New Mexico-based outdoor photographer and instructor with a large following on YouTube. In the 18-minute episode below he demonstrates an image-editing method he employs often to achieve really beautiful images that appear as though they were created in camera using ND filters.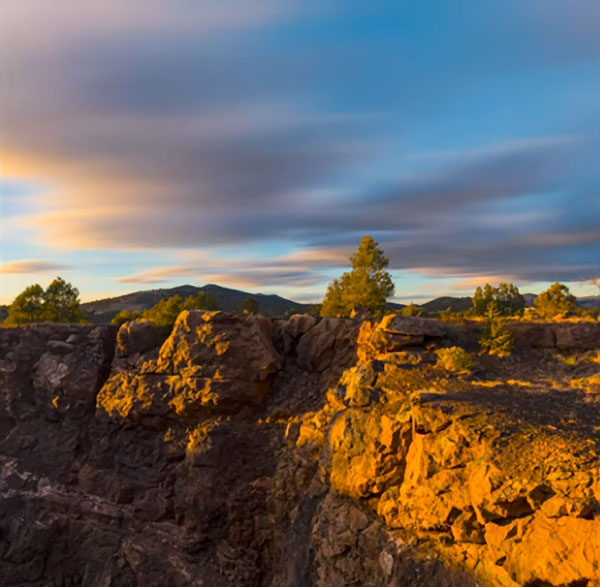 The technique requires you to capture multiple images of a scene before turning to the computer. A full time-lapse sequence isn't required; you just need enough images to have the overall exposure you want. So let's say the scene in question requires a 2 sec. exposure in the camera. In that case you'd only need to shoot four images, each captured at .5 sec. to create the effect in Photoshop.
Hall walks you through the technique in an easy-to-follow manner, and it just may become a favorite in your bag of tricks. So take a look, grab your gear, and give this a try over the weekend.
After watching the video, head over to Hall's YouTube Channel for more helpful tips. And be sure to check out another landscape tutorial we posted recently, explaining how to use a wide-angle lens and focus stacking to create stunning sunset and blue hour images.