We often turn to Danish pro Mads Peter Iversen for expert advice on exactly what to do when shooting landscape images. While Iversen is a cheerful, positive guy, he takes the opposite approach in the tutorial below by explaining what NOT to do when making nature photos.
There are countless mistakes to avoid when photographing the great outdoors, and Iversen has admittedly made his fair share. In this provocative episode during a stroll on a beautiful autumn day, Iversen not only demonstrates mistakes to avoid, but explains how to fix them when out in the field.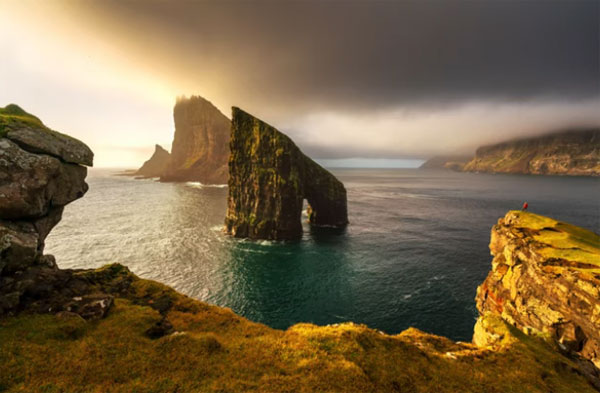 Iversen uses an assortment of his stunning imagery to illustrate his advice, and while watching the behind-the-scenes video you'll pick up a variety of great tips on composition, camera settings, and even the proper state of mind for achieving great results.
It's not necessary to mimic Iversen's unique minimalist style to make great use of his suggestions, and he begins with the important reminder that landscape photos needn't always be an accurate representation of reality.
As he explains, "If every image had to be a precise representation of reality, we couldn't do b&w photography, we couldn't play around with the tones of our images, and long-exposure photos of flowing water wouldn't be allowed." He adds that if reality were the ultimate goal, "We'd all have to shoot with a 50mm focal length that most closely reflects how we perceive of the world around us."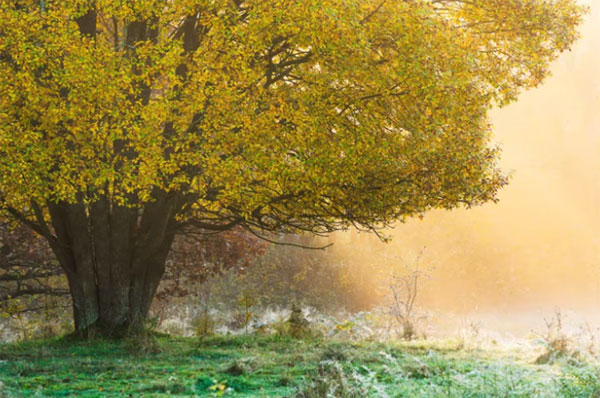 With this quick philosophical discussion out of the way, Iversen moves on to practical considerations of camera settings and other technical matters, mistakes in the gear you choose to capture a scene, how to rectify misguided shooting techniques, and much more.
At almost 30 minutes, this episode is a bit longer than most, so we recommend you have pen and paper handy so you can jot down a few notes. And trust us: you'll be glad you did.
You can find more helpful tips on Iversen's YouTube channel and in another tutorial we posted recently, explaining how to shoot better landscape photos under harsh, sunny light.