Do you want to begin capturing spectacular landscape photos today? If, as we suspect, your answer is a resounding "yes," all you have to do is watch the quick tutorial below.
British photographer Adam Karnacz is one of our favorite nature photography instructors, and he always uses stunning imagery to illustrate his advice. In this episode he reveals five techniques he says, "Instantly improved my photography," and they will work the same magic for you.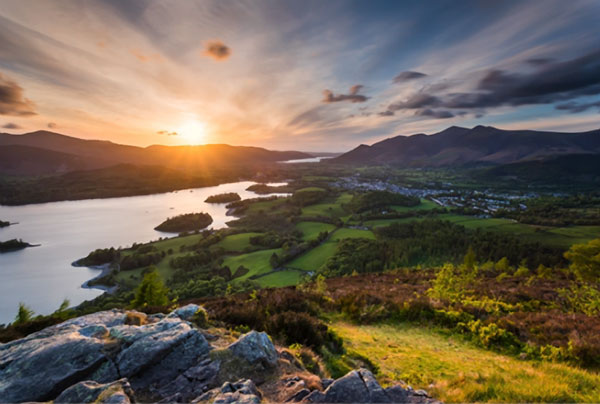 In fact, Karnacz says this handful of shooting techniques "will keep you motivated, stretch your skills, and help you capture some of the best images you possibly can." Best yet, the tips he provides work well for all sorts of outdoor photography and don't require any specialized equipment.
If you've watched other tutorials we've posted from Karnacz you know he loves to shoot with long exposures, and that's the first technique he explains in this 15-minute video. While some photographers accuse this approach to landscape photography of delivering unnatural results. Karnacz describes how to do it right.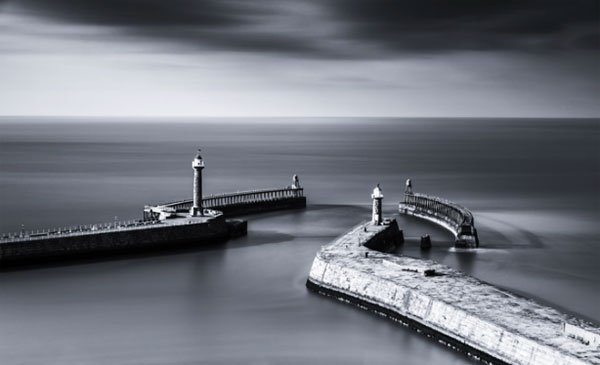 Another of Karnacz' favorite techniques involves breaking the "rules" by shooting directly into the sun, and it's all about proper exposure and controlling flare. Here he says, "A well-executed photograph facing the sun is a very exciting image to see" and it can convey a happy, inspiring mood to the viewer. You just have to know how to avoid the pitfalls.
Other topics in this tutorial include aperture and shutter speed tricks for more creative control, excluding a boring foreground from the frame by using a telephoto lens, and how shooting in so-called "poor conditions" will often yield impressive results.
In short, this tutorial is all about moving out of your comfort zone, expanding your vision, and experimenting with unfamiliar techniques. After watching the video, head over to Karnacz YouTube channel for more helpful tips.